This site does not write any cookies on your device
Introducing the probably most widespread inventory and invoicing shareware and freeware applications in the Hispanic world
| | |
| --- | --- |
| Over one million downloads | Ten thousand registered users |
Inventory and invoicing software for small and medium size businesses, for Windows XP and higher
(also MacOS and Linux through Wine, Crossover, VirtualBox, Parallels Desktop or VMware Fusion)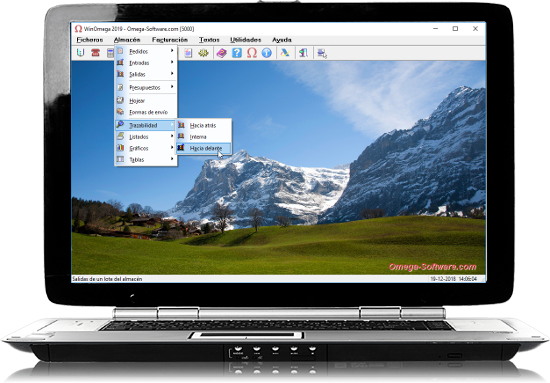 Electronic invoicing
| | | |
| --- | --- | --- |
| Classified Very Good | Program Recommended | Prize Gold to the Quality |
Also recommended by the magazines PC World, PC Magazine, Home PC, Family PC, Hot Shareware, CD Shareware, CD Classic, CD Ware, Jumping, CNR, PC Pro, and El Temps.


WinOmega is a trademark of Omega Software

Inventory and invoicing software for small and medium size businesses, for Windows XP and lower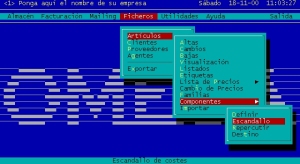 Technical support of this program is not available. Use it at your own risk. Licensed users must not install this version.





Psychologist by phone 24/7